Be welcome to San Francisco Bay Computer Services' Website!


LiveScan : I9 VERIFICATION - FINGER PRINTING - PHOTOS : APPOINTMENT ONLY CALL 877-614-4364
NEW SERVICE

: Money Transfer World Wide

Professional Services - In-Shop and On-Site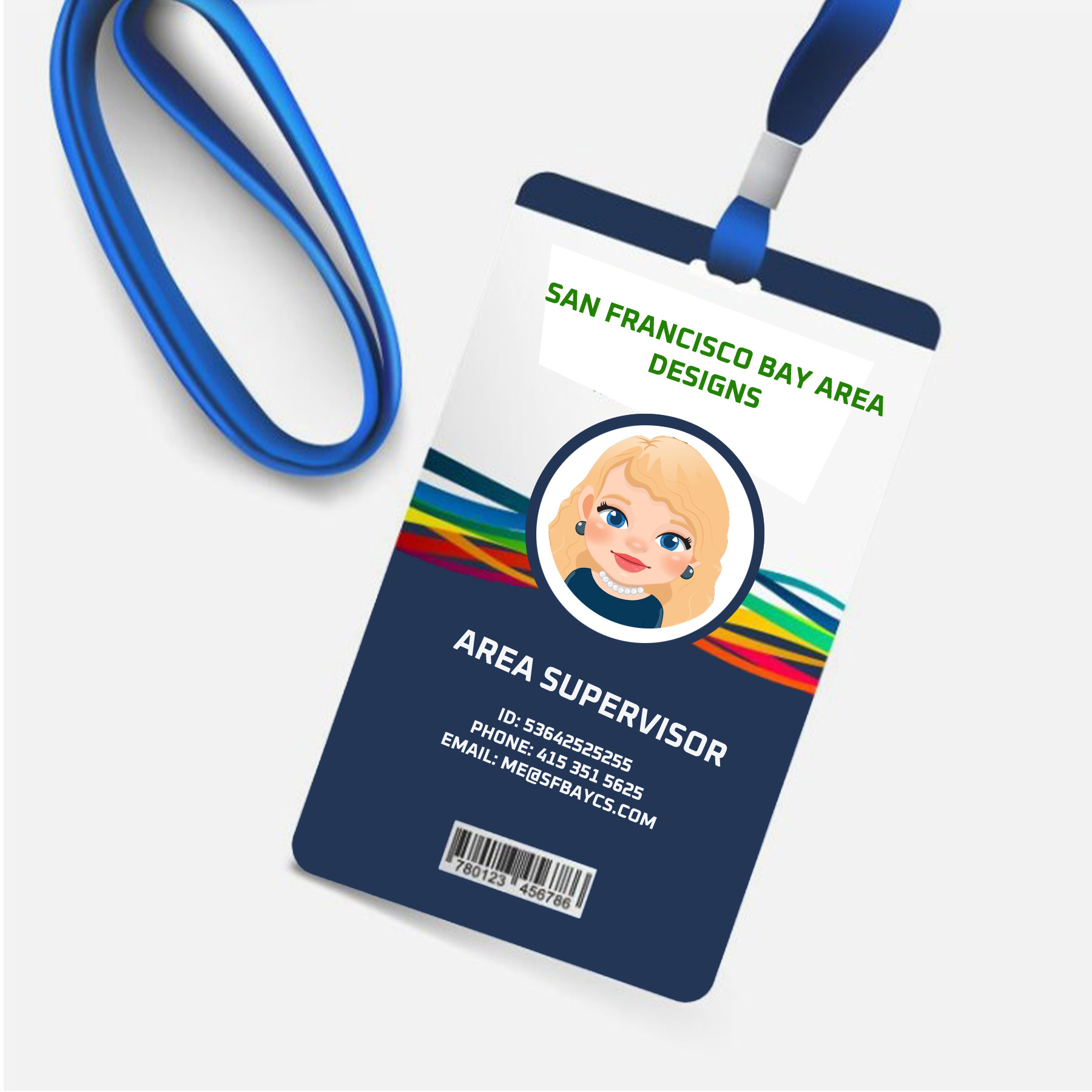 BADGES AND ID CARDS

We create your Permanent ID for your Events or Business, BADGES or ID Cards, so anyone is identified. Give us a Call for a Quote 415 6189328

We print your Slogan or Logo on Mugs, or the message that you want to publish. For you or your customers, a good gift this year.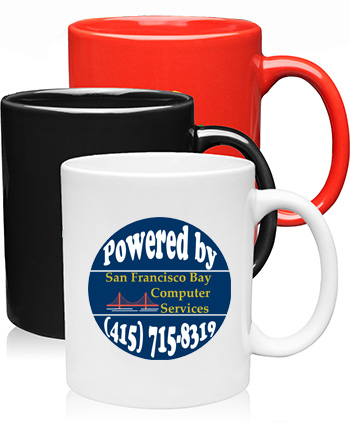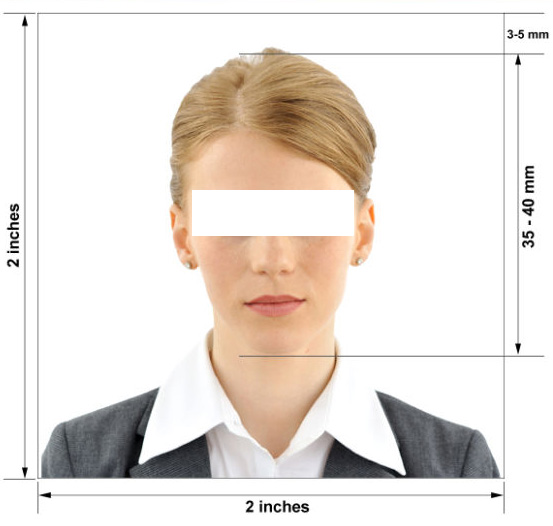 PHOTO PASSPORT
2X$15 in less than 10 Minutes